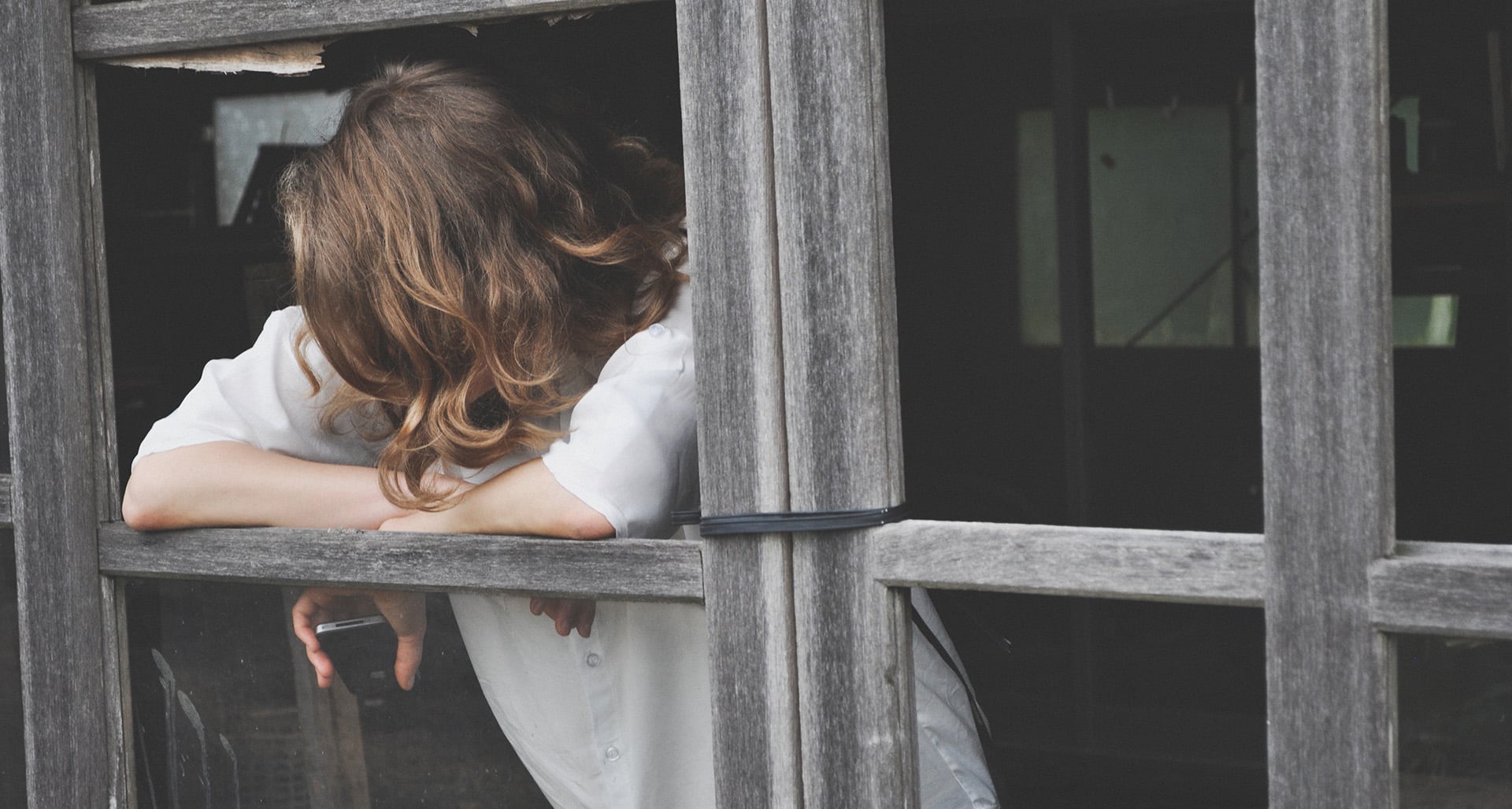 BEGIN YOUR JOURNEY
Please call 832-447-6454

Meet your guide

EXPLORE OTHER SERVICES
Mental Health Care and Medication Management in Katy-Fulshear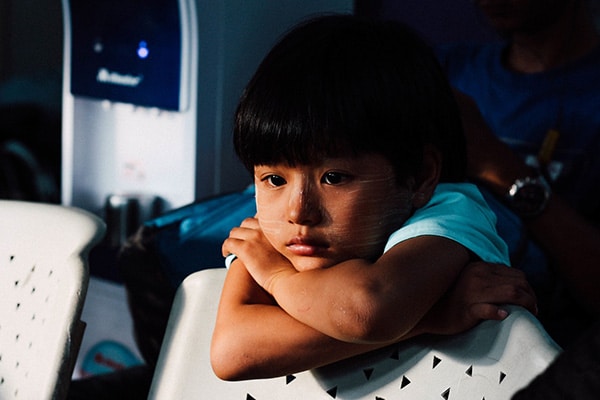 Zion Urgent Care Clinic understands the importance of turning to someone you can trust with your behavioral health needs. We are passionate about helping individuals experiencing anxiety, depression, or other mental disorders that affect behavior changes, including those related to Alzheimer's, dementia, and schizophrenia.
Our qualified medical professionals promote long-term out-patient wellness prioritizing privacy, dignity, honesty, and compassion.
What Does a Zion Urgent Care Mental Health Support Program Look Like?
Each patient receives a customized, comprehensive care plan created just for them. All patients receive:
Program oversight by Board-certified physicians
Mental health education
Diagnosis and symptom education
Scheduled monitoring with medical physician oversight
Medication education and management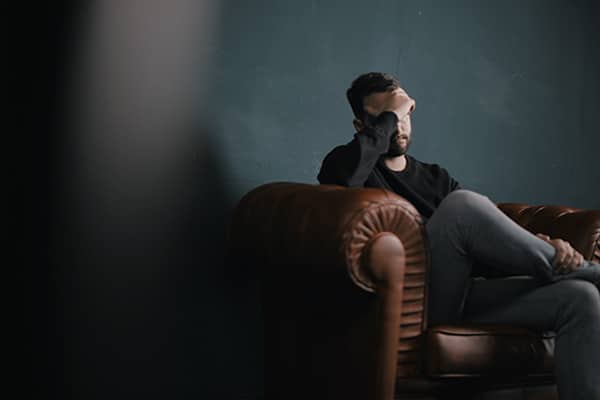 Who is Zion Urgent Care's Mental Health Program a Fit For?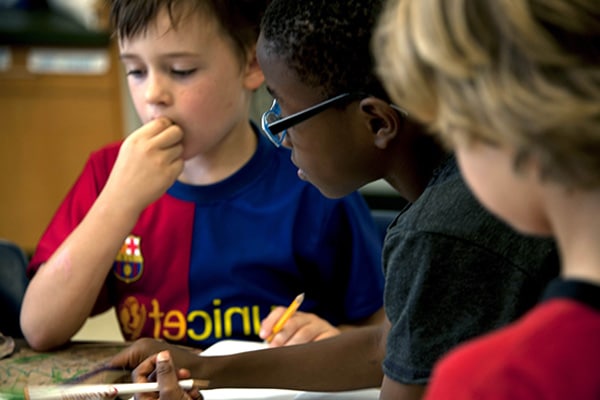 Whether you are wrestling with common mental health challenges like depression and anxiety or more complex challenges including those associated with aging, we are here for you. You can rest assured that our team at Zion Urgent Care will give you our best, and treat you with the dignity and respect you deserve as you continue on your path to healing and recovery.
We provide a safe and comfortable environment for people who can use a little help from supportive mental health services, with customized treatment programs designed to meet each person's unique needs.
A BRIEF SYNOPSIS FOR OTHER MENTAL HEALTH PROVIDERS:
Intensive Outpatient Programs (Ages 35+)
Referrals accepted 24 hours a day, 7 days a week
We accept Medicare, TRICARE, Veteran Health, and most private insurances
Why the Right Mental Health Care Program and Provider is Important
Your mental health and the mental health of those you love is a priority. Wherever you or your loved one is on their journey, know that our treatment programs are focused on healing and long term recovery. This will allow you or your loved one to return back to your normal life happier and with more resources to manage life's challenges.
For other mental health resources in our area, please feel free to download this helpful list from a church in our area.