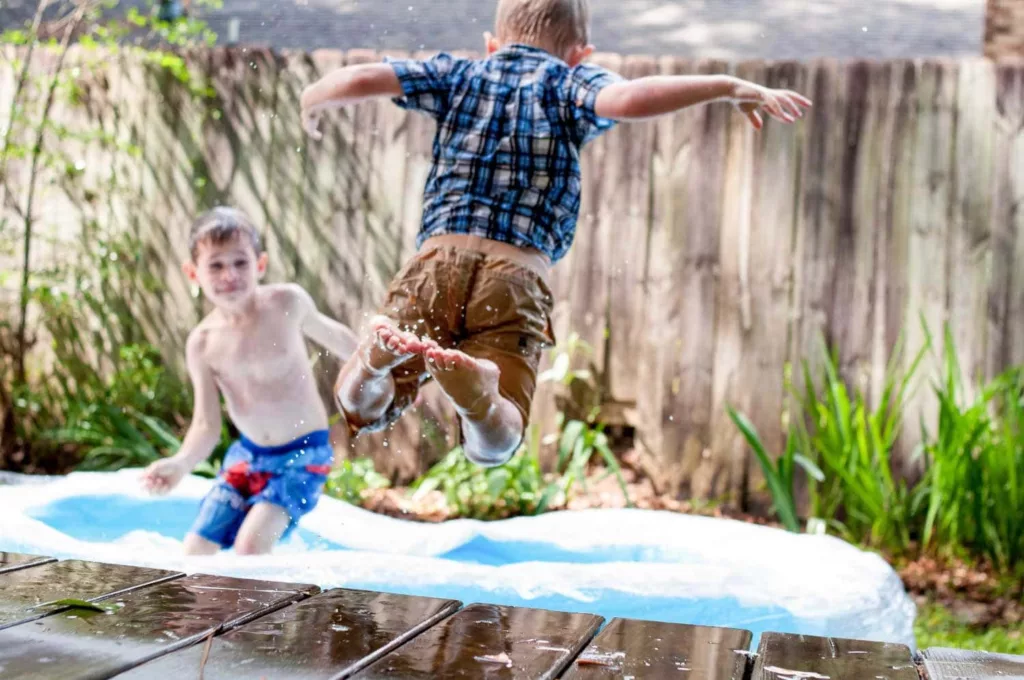 Katy Pediatric Care
When your child is ill or injured, you want to quickly find the best medical resource for getting them to feel well again. At Zion Urgent Care and Walk-in Clinic, we provide caring, convenient medical care. Our board-certified physicians are here to help and you will not be kept waiting long in our comfortable office. As Katy's newest Urgent Care Clinic, Zion offers many services in addition to urgent care. We can help with:
Vaccines
Rapid Strep Tests
Ear Infections
X-rays
Allergies
Fever
Cold or flu
Cuts or Lacerations that might need stitches
Sprains
Headaches
Conjunctivitis
Stomach aches
and much more
You will find that bringing your child to Zion Urgent Care is an affordable solution to your family's medical needs. We are here to provide care when you need it most, every day of the week. Whether you can't reach your regular primary care doctor, you don't want to wait in a germ-filled office, or are worried about the expense of an ER visit, call us at (832) 447-6454. Wait times are short and our convenient office offers a comfortable waiting room with a kids play area, free Wifi, snacks and even a quiet prayer room.