Men's Health | Doctors for Men in Katy and Fulshear
It can be tough to find a good doctor whom you feel comfortable with, and it's even harder when you're dealing with health concerns specific to men. In fact, if you're like most men, you probably rarely ever go to a primary care physician, and may only go when you feel like you're really sick or there's something seriously wrong.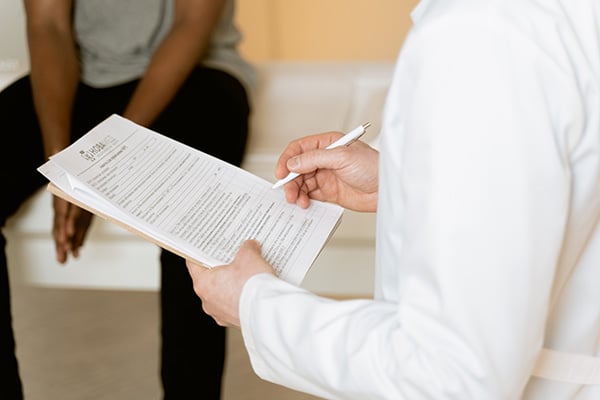 The problem with not checking in with a primary care doctor is:
Dealing with normal men issues such as a lack of sex drive, mood swings, and low energy, especially as we get older, is simply not easy.
It can lead to problems being caught too late — and this can have serious financial, relational, emotional, and physical consequences.
Why Are Doctors for Men Specifically Focused on Men's Health Needed?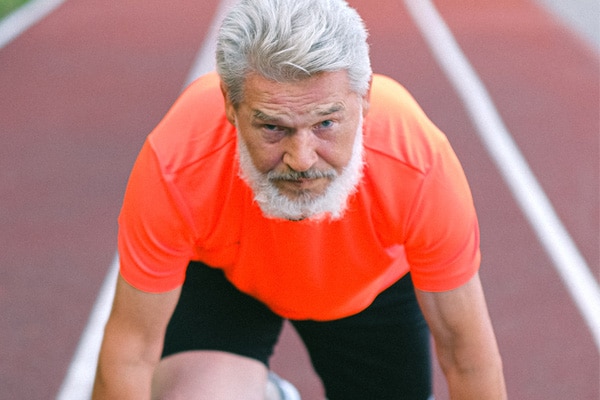 While it is not often spoken about, there are actually many men-specific health challenges that can get in the way of men experiencing a long and healthy life.
According to the US Centers for Disease Control and Prevention, the average American man:
Lives five years less than the average American woman.
Dies at higher rates from the three leading causes of death (in order), heart (cardiovascular) disease, cancer, and unintentional injuries.
These are the most common causes of death among men in recent years, regardless of race or ethnicity.
Men are also at higher risk than women for a number of other diseases. In addition to cardiovascular disease and cancer, diabetes and hypertension have been called by some to be sudden death killers.
80% of all sudden death occurrences due to unrecognized heart disease occur in males.
When family and friends are asked about possible warning signs, the majority report no signs or symptoms (chest pain, tiredness, shortness of breath) exhibited even leading up to the man's death.
Other serious health issues that are more common in men include:
lung illness caused by smoking (chronic obstructive pulmonary disease),
cancer of the lungs, colon, bladder, and liver,
schizophrenia, obsessive-compulsive disorder, and suicide.
Men also face unique health problems that don't affect women directly. A few of these are:
prostate cancer,
erectile dysfunction, and
low testosterone levels.
Even low testosterone, which impacts 1 in 5 men at some point in their lives, can cause a host of other issues, such as:
weight gain,
depression, and
a decreased sex drive.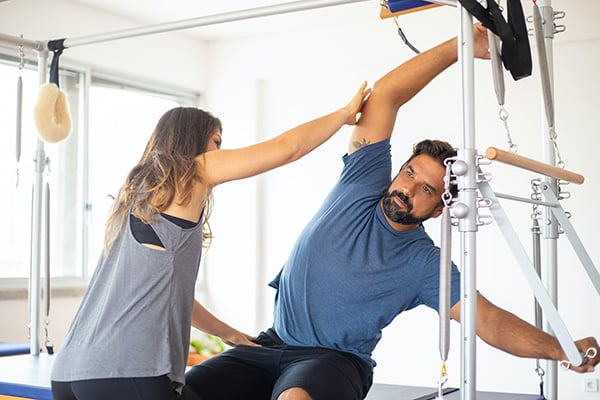 What is the Solution?
Early detection and preventative measures are key. Early detection generally increases the chances of successful treatment by focusing on detecting symptomatic patients as early as possible.
To improve men's health, it is critical to educate people about preventative checkups and comprehensive male health care. Interventions to reduce smoking and drinking, as well as encourage healthy behaviors, can also assist protect people from illnesses and improve their health, but just getting men to see a good primary care doctor even annually can have a significant impact.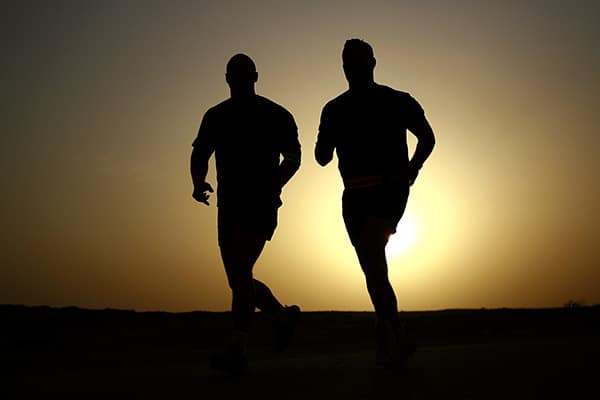 Next Steps
Sto