Men's Health | Doctors for Men in Katy and Fulshear
It can be tough to find a good doctor whom you feel comfortable with, and it's even harder when you're dealing with health concerns specific to men. In fact, if you're like most men, you probably rarely ever go to a primary care physician, and may only go when you feel like you're really sick or there's something seriously wrong.
The problem with not checking in with a primary care doctor is:
Dealing with normal men issues such as a lack of sex drive, mood swings, and low energy, especially as we get older, is simply not easy.
It can lead to problems being caught too late — and this can have serious financial, relational, emotional, and physical consequences.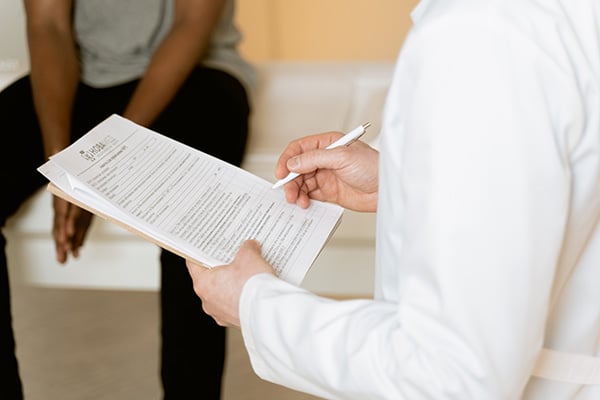 Why Are Doctors for Men Specifically Focused on Men's Health Needed?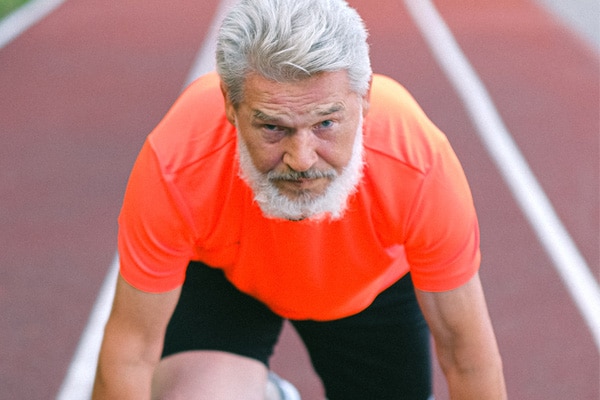 While it is not often spoken about, there are actually many men-specific health challenges that can get in the way of men experiencing a long and healthy life.
According to the US Centers for Disease Control and Prevention, the average American man:
Lives five years less than the average American woman.
Dies at higher rates from the three leading causes of death (in order), heart (cardiovascular) disease, cancer, and unintentional injuries.
These are the most common causes of death among men in recent years, regardless of race or ethnicity.
Men are also at higher risk than women for a number of other diseases. In addition to cardiovascular disease and cancer, diabetes and hypertension have been called by some to be sudden death killers.
80% of all sudden death occurrences due to unrecognized heart disease occur in males.
When family and friends are asked about possible warning signs, the majority report no signs or symptoms (chest pain, tiredness, shortness of breath) exhibited even leading up to the man's death.
Other serious health issues that are more common in men include:
lung illness caused by smoking (chronic obstructive pulmonary disease),
cancer of the lungs, colon, bladder, and liver,
schizophrenia, obsessive-compulsive disorder, and suicide.
Men also face unique health problems that don't affect women directly. A few of these are:
prostate cancer,
erectile dysfunction, and
low testosterone levels.
Even low testosterone, which impacts 1 in 5 men at some point in their lives, can cause a host of other issues, such as:
weight gain,
depression, and
a decreased sex drive.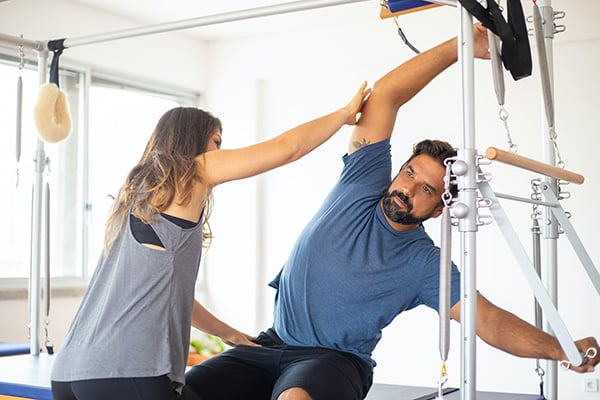 What is the Solution?
Early detection and preventative measures are key. Early detection generally increases the chances of successful treatment by focusing on detecting symptomatic patients as early as possible.
To improve men's health, it is critical to educate people about preventative checkups and comprehensive male health care. Interventions to reduce smoking and drinking, as well as encourage healthy behaviors, can also assist protect people from illnesses and improve their health, but just getting men to see a good primary care doctor even annually can have a significant impact.
Next Steps
Stop by Zion Urgent Care Clinic or set an appointment for an initial consultation with one of our doctors, and start your journey to better men's health today! Oftentimes, men can see positive results in less than one month!
Zion Urgent Care Clinic offers comprehensive services for men's health. Among the services we offer are:
General checkups
Testosterone shots
Steroid injections
Vitamin B12 shots
On-site laboratory work (e.g., measure testosterone easily)
Diagnosis and treatment of specific men's health conditions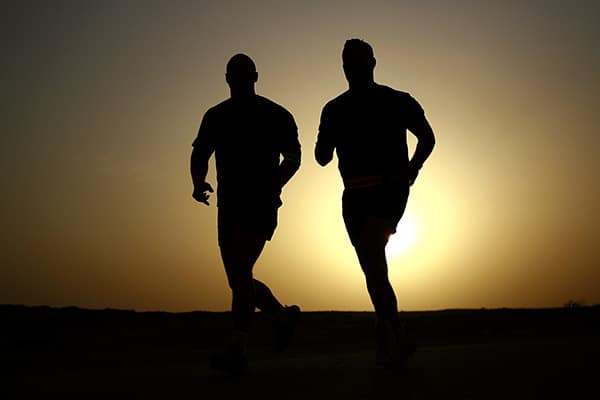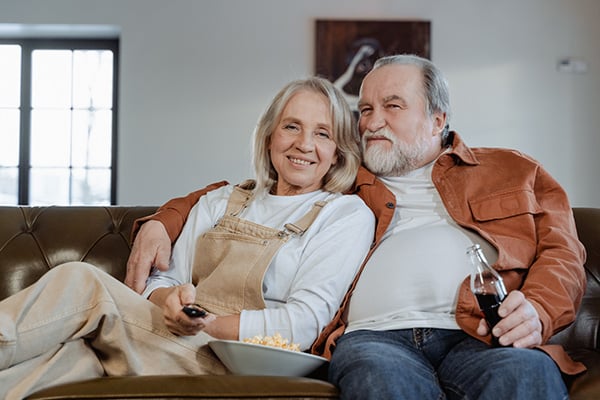 Examples of the men's health conditions we diagnose and treat include:
Enlarged Prostate
Erectile Dysfunction
Heartburn and Gastroesophageal Reflux Disease (GERD)
Low Testosterone
Male Impotence
Medical Weight Loss Program
Prostate Cancer
Prostate Cancer Screening and Prevention
Sleep Apnea Treatment
Urinary Tract Infection (UTI)
Best of all, our services are available at a fraction of the cost of other clinics. Schedule an appointment today and see how we can help you feel better fast.
You may feel like you're on your own when it comes to your health, but that's not the case. Men's health is important, and we at Zion Urgent Care Clinic are here to help.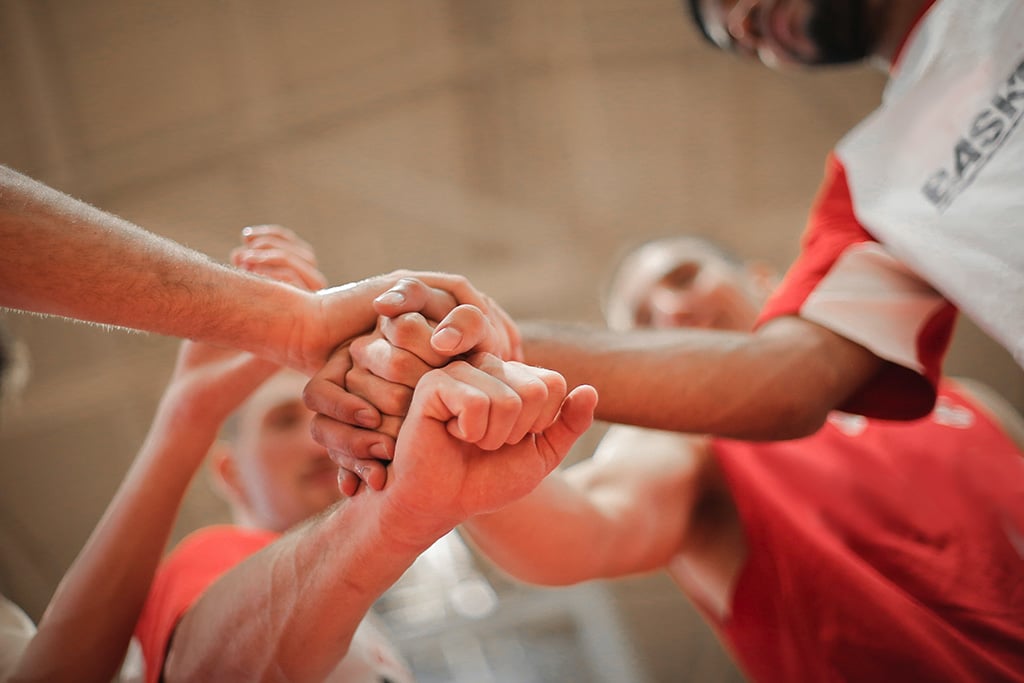 OTHER MEN'S HEALTH FAQs
Why is Men's Health so Challenging?

Part of why is simply because most men avoid going to their primary care physicians for as long as possible. The Cleveland Clinic sponsored a research project in 2019 when they launched their MENtion It campaign to get men into doctors' offices and talk about their health. Their survey asked males how they go about receiving medical care as part of the campaign. A shocking 65% of respondents said they avoid going to the doctor as long as possible.

Yes, when it comes to prevention and early detection, men's health unfortunately frequently takes a back seat to women's. In addition to the fact that men are less likely than women to pay attention to their health, studies have shown men are also more likely to smoke, drink alcohol, take risks, and live a less healthy lifestyle in general.

There are also social factors that may have a negative impact on the health of a man. These sociological variables include military service, imprisonment, and high-risk employment such as construction, mining, and shipping, according to the CDC.
Barriers to Proper Health Care

Aside from these numerous risk factors for poor male health, men's access to healthcare is hampered by several barriers. One of the most significant obstacles is the cultural gap between men and women that promotes a "strong male" image and perceptions that seeking medical aid may be a sign of weakness.

According to certain studies, men approach health-related issues differently than women, therefore different methods must be used to deliver healthcare that appeals to them. Men are also more likely to be uninsured or under-insured than women.

Unfortunately, all of these disparities and roadblocks to healthcare access are exacerbated in underrepresented minorities and low-income communities.
Do Men's Health Issues Really Matter?

Why does any of this matter? After all, if men want to ignore their own health issues, isn't that their right? Why should a man's prostate health, for example, be of concern to anyone else? Who cares if a man visits a primary care physician for an annual sexual health check or not?

First of all, besides the impact of a man's poor health on himself and his spouse, the consequences of a man's early death for the family are considerable. When a man dies before his spouse, it has a significant negative impact on his future socioeconomic position and lowers his children's educational and career prospects as adults (US Social Security data, Shenk 2012).

In addition to the social consequences of early death, the yearly financial expenses for male-specific health issues are more than one trillion dollars (NIH 2008, NCIPC 2011, CDC 2013).
Importance of Addressing Men's Health Holistically

The good news is that preventative measures are not rocket science and almost any man can start implementing them right away. For example, risk factors for heart disease, cancer, and injury are well recognized, and once they are identified, they may be altered. Dietary counseling and lifestyle modifications such as exercise make a significant difference. For more serious cases, medical or surgical treatment if needed is also readily available here in Katy and Fulshear.

There is a tremendous opportunity to improve lifestyle habits for most men. In the United States, men report a variety of risk factors for poor health, including 21% who smoke, 34% who are obese, 31% who binge drink alcohol, and 80% who do not exercise regularly. Even small improvements in areas such as these may add years on to a man's life.