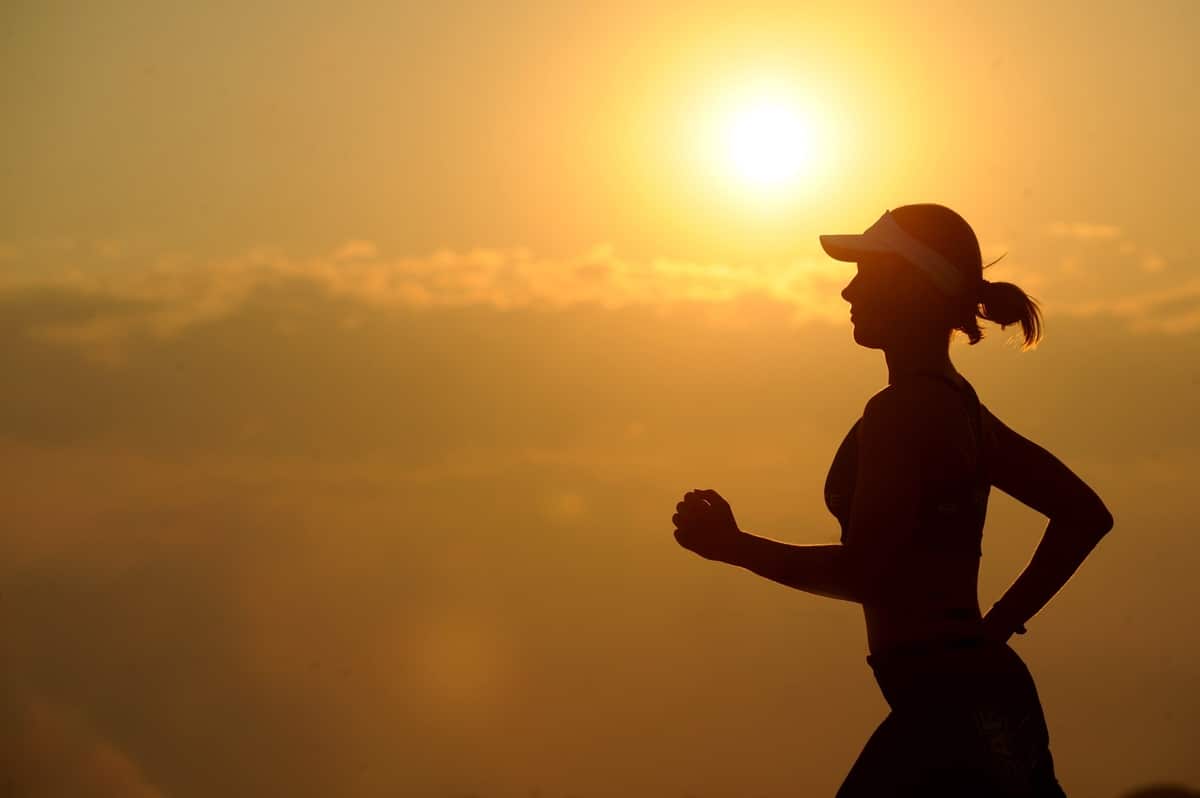 How to Lose Weight in Katy | Medical Weight Loss Program
Did you know that as many as seven out of 10 adults over age 20 in the US are considered overweight or obese? Did you also know that losing even a moderate amount of weight loss can lower your risk of chronic conditions, including Type 2 diabetes and heart disease? It is because of this that our team at Zion Urgent Care provides personalized weight loss planning for women and men in Katy, Fulshear, and West Houston – it is important!
As being overweight or obese can lead to a variety of complex health conditions, getting your medical doctor involved early on when there are weight-impacted serious health conditions involved is key. Could exploring a medical weight loss solution by booking a visit online or by scheduling a one-time $295 Weight Loss Program Consultation today be right for you?
What is Medical Weight Loss and How Does a Weight Loss Program Work?
Our one-time $295 Weight Loss Program Consultation Includes:
Physical exam and blood work
Prescription for FDA-approved meds (Liraglutide/Semaglutide/Phentermine, etc)
Lipo-B and supplement sample
One-on-one nutrition counseling
Exercise recommendations
Private weigh-ins
An ongoing medical weight loss program can include a combination of the following solutions:
Exercise coaching
Regular weigh-ins
Dietary supplements
Dietary and nutrition counseling
FDA-approved weight loss medications
Customized menu planning and grocery lists
Your dedicated medical team at Zion Urgent Care will customize your medical weight loss plan to your goals, health, lifestyle, and natural body type. As we are a medical weight loss clinic, what we can offer you is distinct from a general Katy weight loss center or a non-medical weight loss clinic near Katy, Texas. Your medical weight loss plan from Zion Urgent Care can also include lifestyle counseling to help you think through what potential healthful lifestyle changes would be the best fit for you. After all, your goal isn't just to lose weight for a week or a month; it is to keep it off for good.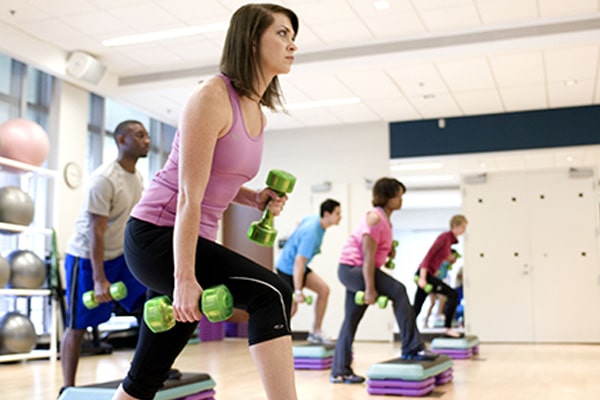 How much weight can I lose and keep off?
Whether you need to lose 10 or 20 pounds, or even have 100 pounds to drop (or more), the dedicated team at Zion Urgent Care can help. We will probably focus on incremental but steady successes, such as a pound or two per week. This way, you will not only lose the weight you want to lose but also keep it off.
While you may lose even more weight each week, especially with a more active exercise routine, gradual weight loss results in a higher likelihood of being able to keep the weight off for the rest of your life.
Why is weight loss important?
Excess weight can have a negative effect on your entire body. Even a moderate amount of excess weight (e.g., 10-20 pounds) can lead to chronic pain developing in your feet all the way up to your lower back. More significant levels of excess weight can quickly compound and complicate health problems.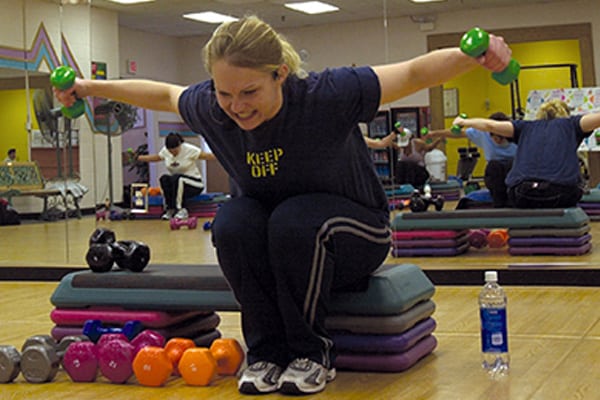 In Addition to Resolving Chronic Pain Issues, Losing Weight Can Even:
Help you sleep better
Stabilize your hormone levels
Lower your blood pressure and cholesterol
Boost your energy levels and resolve fatigue
Reduce your risk of chronic disease, including heart disease
Stabilize your blood sugar and improve insulin functions for Type 2 diabetics
Weight loss can even improve your self-image and self-confidence, which are essential elements of your overall well-being.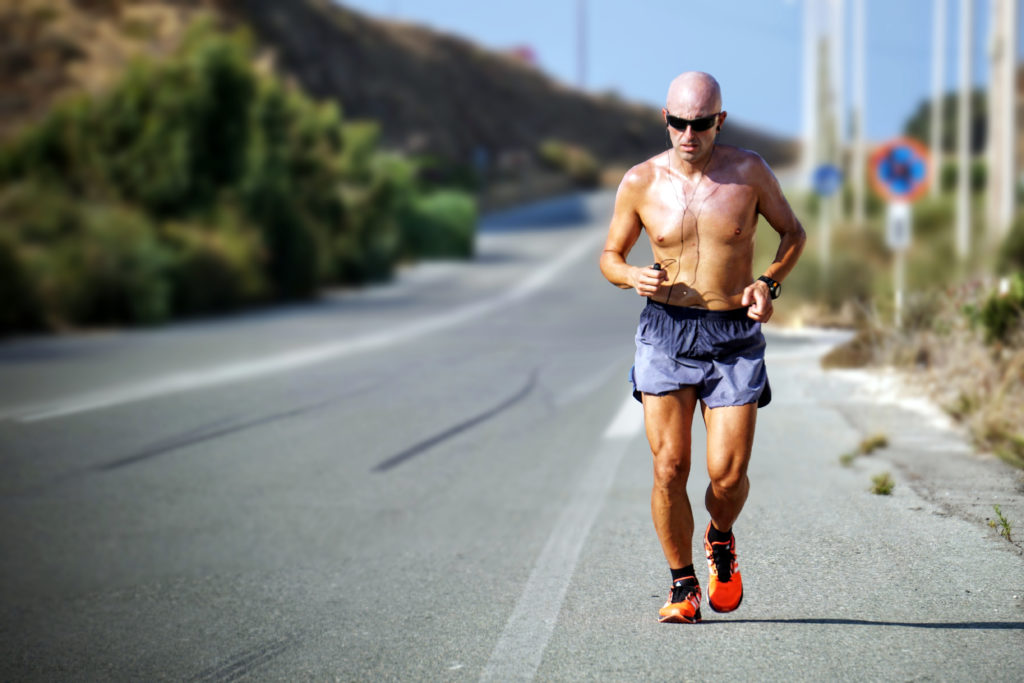 Why Choose Zion Urgent Care for a Weight Loss program?
Commercial weight-loss programs have never been proven to be more effective than the type of medical weight loss programs we offer. By including a combination of weight loss supplements, low-calorie diets, and prescription medication for fast and long-term weight loss, our medical weight loss programs offer a safe, easier, and faster way to lose weight. 
Our medical staff is also proud to stay up to date on the latest advances in medical weight loss so that you can rest assured you are getting the latest approved medical weight loss treatments available today.
Get started on your personalized medical weight loss plan by booking a consultation at Zion Urgent Care today. You can conveniently schedule your initial weight-loss consultation online or over the phone. We are here to travel alongside you on your weight loss journey. In addition, our weight loss clinic has other local Katy partners such as weight loss specialist Health Coach Brian who have personally wrestled with and overcome their own weight challenges.
Individual results may vary. We look forwards to helping you maximize your best results.