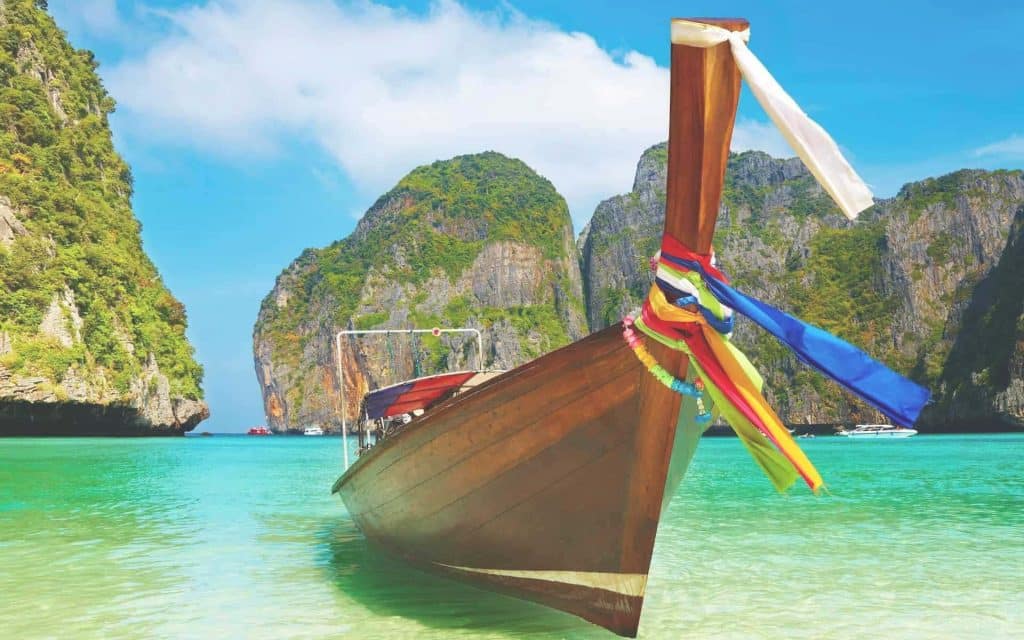 TRAVEL MEDICINE
Travel Medicine Services
If you're planning a trip abroad, whether for business or pleasure, don't let health problems ruin it. Visit our clinic for an exam and any medicines or immunizations so you can enjoy your adventure to the fullest. We offer comprehensive healthcare services, including:
Travel Immunizations
Prescriptions for diseases common to your destination
Travel consultations and pre-travel counseling
Travel safety information
Your Travel Checklist
Learn about your destination – type of accommodations, food and water preparation, type of geographical areas you'll visit, and medical services available.
Have a dental check-up and complete medical examination, especially if traveling for three months or more.
Get appropriate immunizations and preventative medications for your destination.
Obtain an International Certificate of Vaccination or yellow fever card and keep it with your passport.
Arrange for an adequate supply of your prescription medication.
Obtain a medical alert bracelet for medical conditions such as diabetes or drug allergies.
Purchase an extra pair of eyeglasses or contact lenses and sunglasses.
Obtain a directory of English-speaking physicians.
Collect items for a first aid travel kit especially if traveling long-term, or off the usual tourist routes, or purchase a travel kit from your pharmacy.
Pack enough bug spray, sunscreen, alcohol pads and blister band-aids.
Check your health insurance coverage.
Buy additional health/accident travel insurance. Ensure you're covered for any current health conditions (such as heart, pregnancy, etc).
Remember your identification and necessary papers (such as passport, visa, etc.)
This checklist is not all inclusive.
Travel Medical Supplies
In order to fully enjoy your trip, we recommend creating a medical kit of over-the-counter products to take with you, such as:
Ace Bandages
Allergy Medication
Antibacterial Wipes
Anti-diarrheal caplets
Antihistamine tablets
Bandaids
Bug Spray
Carmex
Cough Drops
Denttemp O.S. (repairs loose fillings and loose caps)
Eye Wash
First Aid Tape
Medicated First Aid Ointment
Gas Relief soft gels
Gentle Laxative
Gauze pads
Hydrocortisone
Ibuprofen
Motion Sickness tablets
Nasal Decongestant (12-Hour)
Nasal Decongestant (Maximum Strength)
Sunscreen
Triple Antibiotic Ointment
Tums Extra Strength
Tylenol Extra Strength
One of Our Local Katy Partners:

Protect yourself and your family while traveling abroad.
Travel Medical Insurance
Medical Insurance for Expatriates and Global Citizens
Business Travel Insurance
Travel & Health Insurance options for Missionaries
Visitor and Immigrant Health Insurance
International Student and Faculty Health Insurance
Marine Captain & Crew
Travel Health Insurance for Vacations
Contact our Travel Insurance Partner
James Pruss
Agency Director – Financial Advisor
NOAH JAMES INSURANCE
Katy, TX USA
Mobile: (617) 676-7858
www.noahjamesinsurance.com