Have You Ever Considered a Pre-Travel Exam?
Travel is one of life's great pleasures. Many people love visiting exotic places, meeting new people, learning about new cultures and eating different foods. Fortunately, many common travel destinations don't require any extra medical preparation. However, the scout motto of "Be Prepared" can certainly apply to international travel, in terms of making sure you and your family's health is protected before you jet off on your new adventure by having a travel exam.
The CDC devotes an entire section of their website to travel medicine. There are certain diseases that are more prevalent in far-off areas of the world, like Cholera, Malaria, Zika Virus, and Yellow Fever in Southeast Asia, South America, India and Africa. There are also more common ailments that affect travelers who travel a little closer to home, like diarrhea. According to the Center for Disease Control, "Travelers' diarrhea is the most predictable travel-related illness and affects 30%-70% of international travelers, depending on destination, season of travel, and other factors."
Why A Pre-Travel Exam?
Having a travel exam before you go on vacation can ensure that you are well protected. Your physician may recommend a booster immunization for polio, as there are current outbreaks in several places across the globe. You may need extra vaccines before you travel and prescriptions to take with you, including malaria tablets or antibiotics. It's also wise to make sure you have bug spray, a first aid kit, antibiotic ointment, and calamine lotion. Over the counter (or stronger prescription) travel medicine can include sea-sickness medicine, anti-nausea medicine and anti-diarrhea medicine.
Something Applicable to All Travellers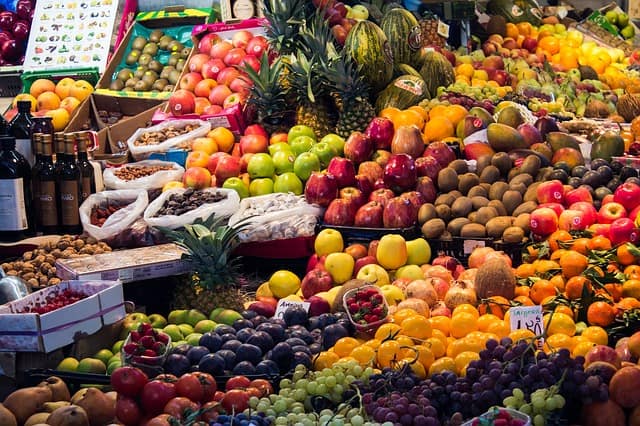 Vacations often mean that you get to indulge in eating and drinking things you normally wouldn't in your everyday life, especially if you are excited to try local delicacies.
When traveling internationally, however, it's important to be aware of these common causes of stomach problems, even if they look safe and familiar:
Tap water
Ice (served in your drink)
Fruit
Raw vegetables, even salad!
Then there's street food that can look and smell so appealing! Adventure is one of the best parts of traveling, but make sure that you have remedies for nausea and diarrhea before you dive in to the local cuisine.
Why Not Be Prepared?
Zion Urgent Care Clinic provides travel exams, travel medicine, vaccines, and medical advice for your next adventure abroad. Give us a call at 832.447.6454 to learn more! You may need extra vaccines before you travel and prescriptions to take with you, including malaria tablets or antibiotics.